CPRC is governed by a Board of Delegates and Executive Committee comprised of representatives from our member governments. Board membership is a chance for local leaders to set regional policy, learn from peers, and develop programming to assist their community. Interested elected officials can participate as their local government's Delegate or Alternate Delegate.
The Board of Delegates meet six times a year and includes the Delegate from every member county and municipality of our organization. 
The Executive Committee meets five times a year and conducts general business for the organization. Representation includes the Delegate from all member counties and the Delegate from one municipality in each county.
FY 2023-2024 Officers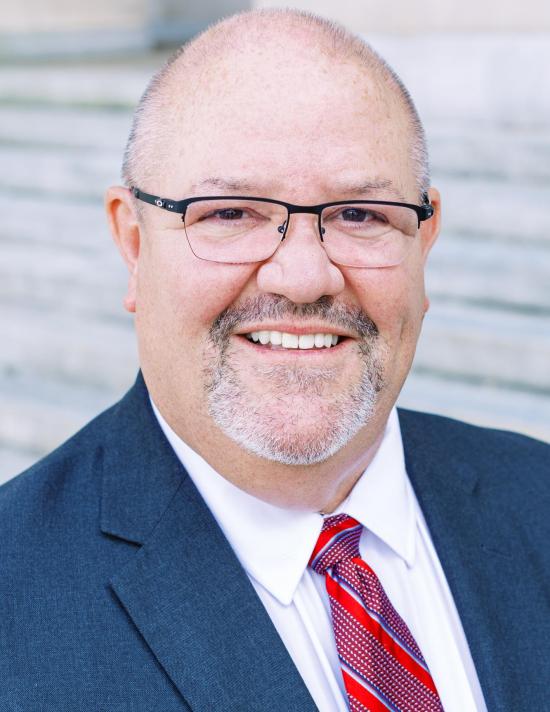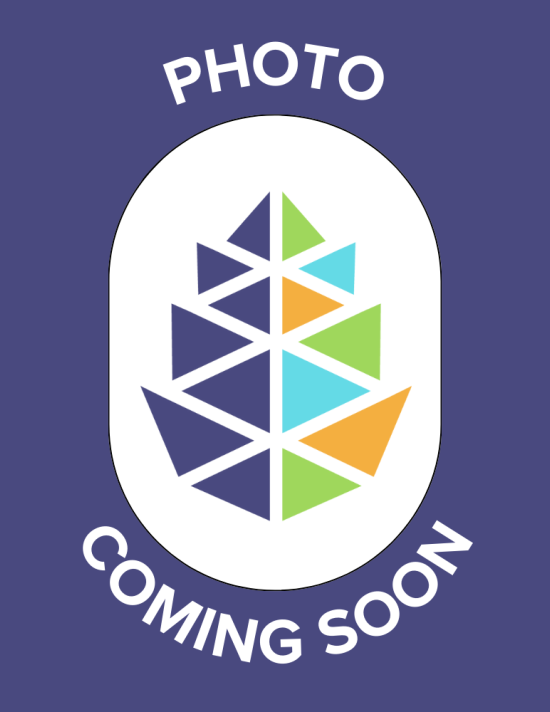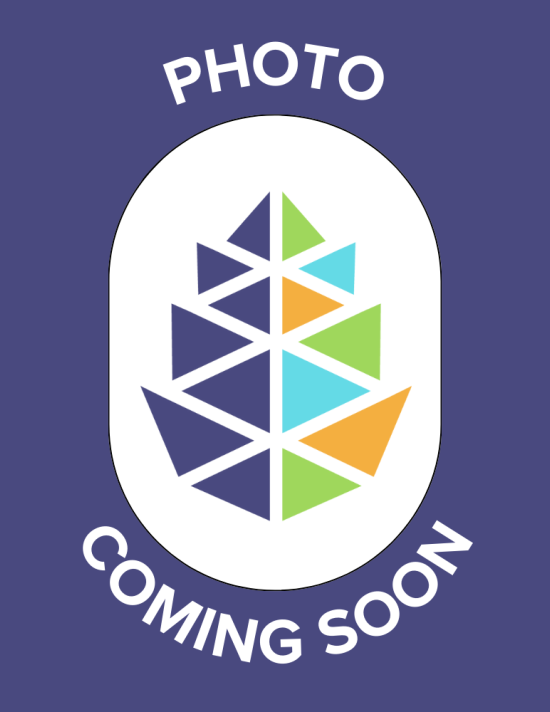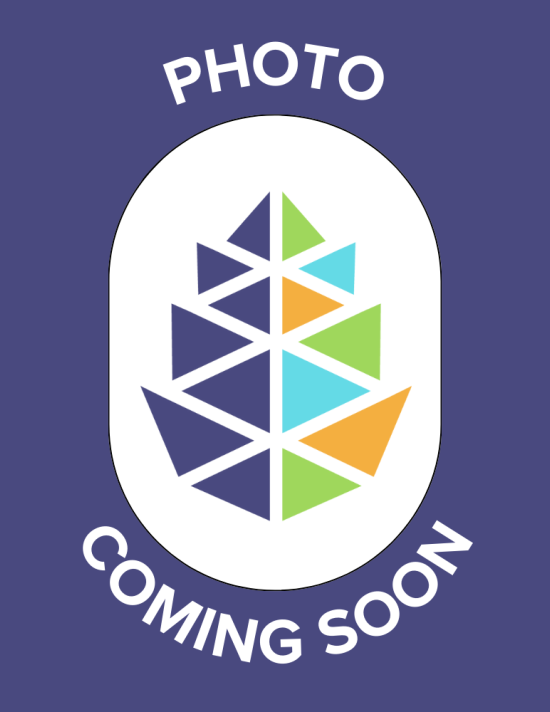 Board of Delegates
| Jurisdiction | Name | | |
| --- | --- | --- | --- |
| Aberdeen | Wilma Laney | Delegate | Executive Committee |
| Apex | Brett Gantt | Delegate | Executive Committee |
| Broadway | Tommy Beal | Delegate | |
| Broadway | Donald Andrews | Alternate | |
| Carrboro | Randee Haven O'Donnell | Delegate | |
| Carthage | Dan Bonillo | Delegate | |
| Cary | Lori Bush | Alternate | |
| Cary | Jennifer Robinson | Delegate | |
| Chapel Hill | Michael Parker | Delegate | |
| Chatham County | Mike Dasher | Delegate | Executive Committee |
| Clayton | Jason Thompson | Delegate | |
| Durham County | Heidi Carter | Delegate | Executive Committee |
| Durham County | Nida Allam | Alternate | Executive Committee |
| Durham | DeDreana Freeman | Delegate | Executive Committee |
| Durham | Javiera Caballero | Alternate | Executive Committee |
| Fuquay-Varina | Larry Smith | Alternate | |
| Garner | Ken Marshburn | Delegate | |
| Hillsborough | Kathleen Ferguson | Delegate | Executive Committee |
| Hillsborough | Matt Hughes | Alternate | Executive Committee |
| Holly Springs | Timothy Forrest | Delegate | |
| Holly Springs | Aaron Wolff | Alternate | |
| Johnston County | Butch Lawter | Delegate | Executive Committee |
| Kenly | Keith Davis | Delegate | |
| Kenly | Mark Smith | Alternate | |
| Knightdale | Latatious Morris | Alternate | |
| Knightdale | Jessica Day | Delegate | |
| Lee County | Bill Carver | Delegate | Executive Committee |
| Micro | Katy Garcia | Delegate | |
| Micro | Marty Parnell | Alternate | |
| Moore County | Frank Quis | Delegate | Executive Committee |
| Morrisville | Satish Garimella | Delegate | |
| Morrisville | Steve Rao | Alternate | |
| Orange County | Jean Hamilton | Alternate | |
| Orange County | Earl McKee | Delegate | Executive Committee |
| Pine Level | Jeff Holt | Delegate | |
| Pine Level | Greg Baker | Alternate | |
| Pinehurst | Jeff Morgan | Delegate | |
| Pittsboro | Pamela Baldwin | Delegate | Executive Committee |
| Pittsboro | John Bonitz | Alternate | Executive Committee |
| Princeton | Donald Rains | Delegate | Executive Committee |
| Raleigh | Jane Harrison | Delegate | |
| Robbins | Nikki Bradshaw | Alternate | |
| Rolesville | Ronnie Currin | Delegate | |
| Rolesville | Michelle Medley | Alternate | |
| Selma | Byron McAllister | Delegate | |
| Selma | Amy West Whitley | Alternate | |
| Siler City | Bill Haiges | Delegate | |
| Siler City | Lewis Fadely | Alternate | |
| Smithfield | Andy Moore | Delegate | |
| Smithfield | John Dunn | Alternate | |
| Southern Pines | Carol Haney | Delegate | |
| Southern Pines | Bill Pate | Alternate | |
| Vass | Al Mosley | Delegate | |
| Wake County | Susan Evans | Delegate | Executive Committee |
| Wake County | Shinica Thomas | Alternate | Executive Committee |
| Wake Forest | Vivian Jones | Alternate | |
| Wake Forest | Chad Sary | Delegate | |
| Wendell | Joe DeLoach | Delegate | |
| Wendell | Deans Eatman | Alternate | |
| Whispering Pines | Linda Vandercook | Delegate | |
| Whispering Pines | Alexa Roberts | Alternate | |
| Wilson's Mills | David McGowan | Delegate | |
| Zebulon | Larry Loucks | Delegate | |
| Zebulon | Beverly Clark | Alternate | |
| Sanford | Rebecca Wyhof Salmon | Delegate | Executive Committee |