Empowering Communities and Reducing Barriers
Our region is internationally known for industries such as life sciences and IT/technology, but we are also lucky to be home to many other industries that continue to ensure a diversified regional economy. CPRC is committed to driving economic growth, fostering innovation, and uplifting historically marginalized businesses and entrepreneurs. 
CPRC is dedicated to fostering broad investment across diverse community types and business sectors. Every business plays a crucial role in shaping our region's economic future. From bustling urban centers to quaint rural townships, we are here to empower you.
We also understand there are unique challenges faced by historically marginalized businesses and entrepreneurs. Our goal is to bridge the gaps, create opportunities, and promote equitable growth that benefits all members of our community.
New in 2023, the Piedmont Triangle RLF Coalition Brownfield Revolving Loan Fund empowers communities in a 23-county area in North Carolina and Virginia to safely clean up and sustainably reuse brownfield sites. Funded with $1 million in grant funds from the EPA, loans and sub-grants are available to help communities overcome the environmental, legal, and fiscal challenges associated with cleaning up contaminated brownfield properties.
Learn about the pre-application requirements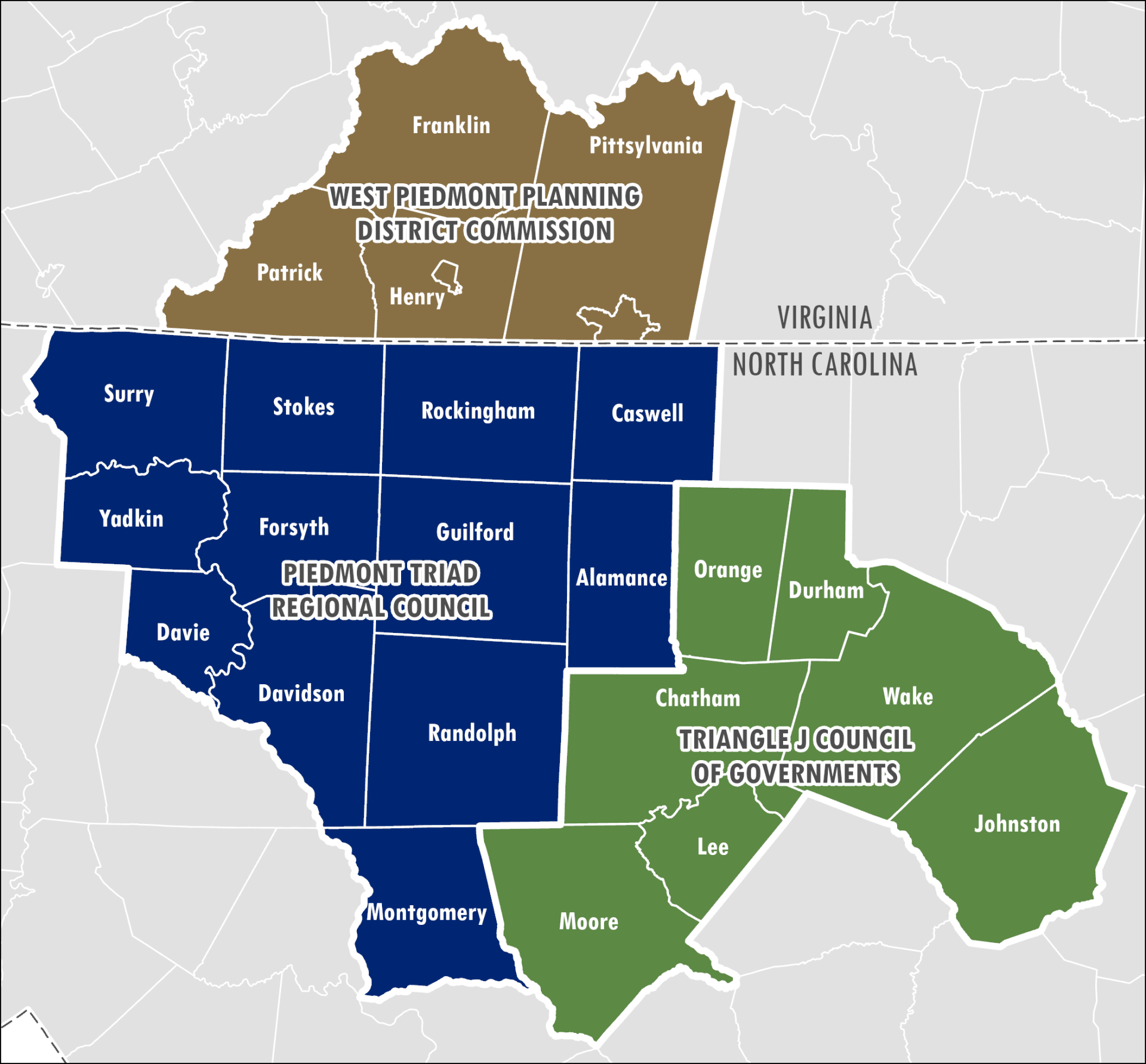 Expand your global reach and amplify your competitive advantage with the Research Triangle Foreign Trade Zone. Maximize cost savings, streamline your import and export operations, and tap into international markets with ease. Central Pines has served as the grantee of the Research Triangle FTZ since 2008 and can help you navigate the complexities of trade regulations, and reduce or delay custom duties or taxes on products received within the zone. 
Service Area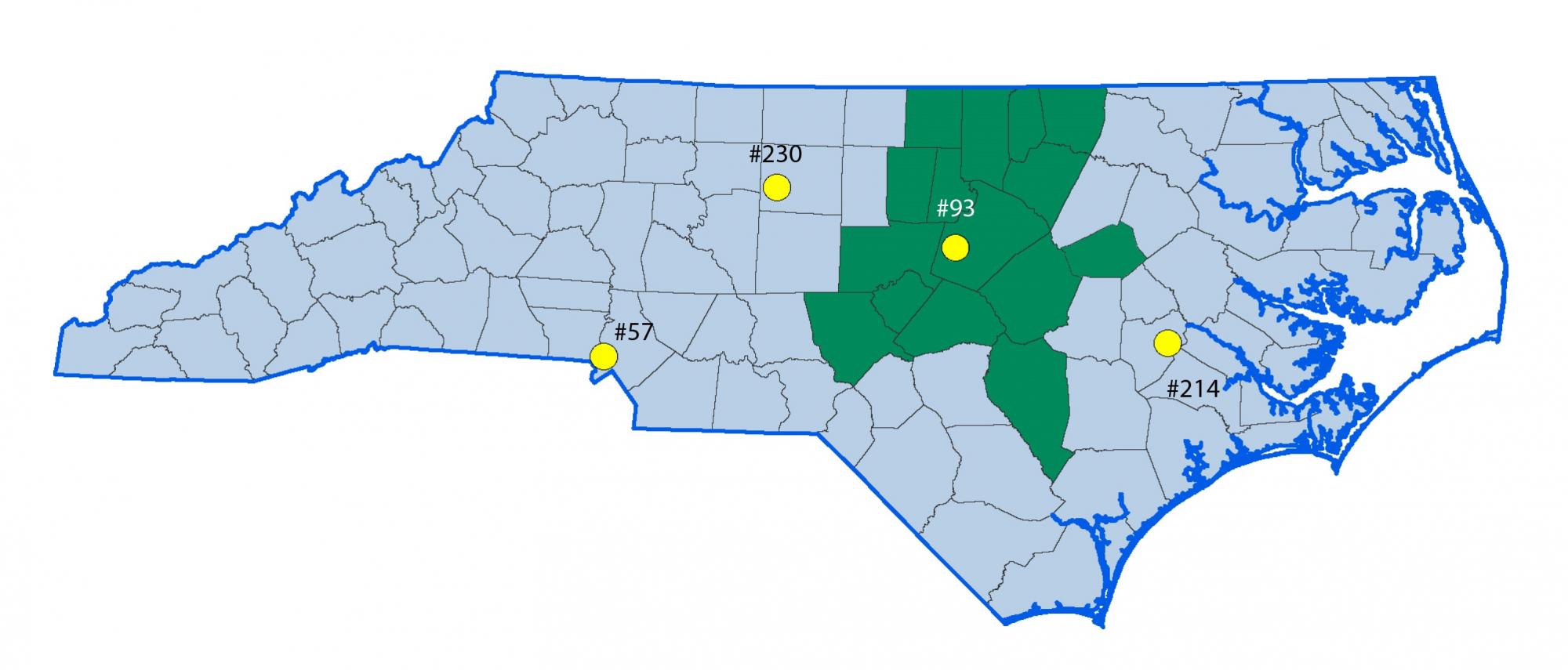 We understand the challenges faced by communities and businesses when it comes to revitalizing contaminated or underutilized properties. Through our extensive network and partnerships with state, federal, and private partners, we gather valuable information about funding opportunities specifically targeted for brownfields remediation and redevelopment to keep you informed about grants, loans, tax incentives, and other financial resources available at the local, state, and federal levels. 
Our goal is to facilitate access to financial resources, promote environmental sustainability, and drive economic development through the successful remediation and redevelopment of brownfield sites.
Through our Grant Assistance Program, we are also able to support communities and property owners in securing grant funding for brownfields clean-up projects through U.S Environmental Protection Agency.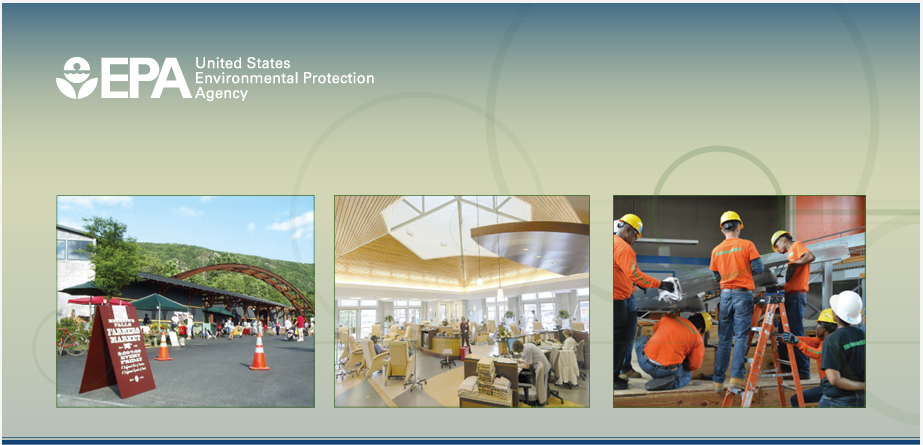 EPA's 2023 Brownfields Federal Programs Guide provides information on 22 federal programs and five federal tax incentives that could support brownfields cleanup and revitalization. 
The entry for each federal agency or organization includes:
Description of its mission, connection to brownfields, and the specific programs that provide technical or financial assistance relevant to brownfields.
Eligibility requirements, availability, and uses/applications.
The appropriate phase(s) within the brownfields redevelopment process for using the resource, such as in the planning, assessment, cleanup, and/or redevelopment phase.
A "snapshot" that illustrates brownfields redevelopment projects that successfully leveraged funding 
Most federal programs receive appropriated funds for these programs on an annual basis, but the amount available each year can vary significantly. Please visit the individual agency websites for updated information on program availability and resources.