Building a region that is representative of and designed for all. 
Join our mission to build a stronger regional community through addressing major regional issues that impact individuals across city and county lines. 
Our region is diverse, dynamic, and growing.  Managing this growth and enhancing the region's quality of life requires partnerships and collaboration.  And that's why the region relies on our talented team of problem-solvers to inform decisions and call attention to important trends.
Core Values
Integrity & trustworthiness
Excellent customer service
Well-informed leadership
Solutions & results
Organizational Principles
Service to our members
Diversity, equity, & inclusion
Data-driven decision-making
Thought leadership
Service alignment
Our Benefits
As part of the CPRC family, we're proud to offer benefits that help you to feel and do your best. Access a range of benefits, resources and expert guidance to help you to prioritize your well-being, so you can thrive with a healthy body and mind.
CPRC offers a generous benefit package to full-time employees and pro-rated benefits to part-time employees including: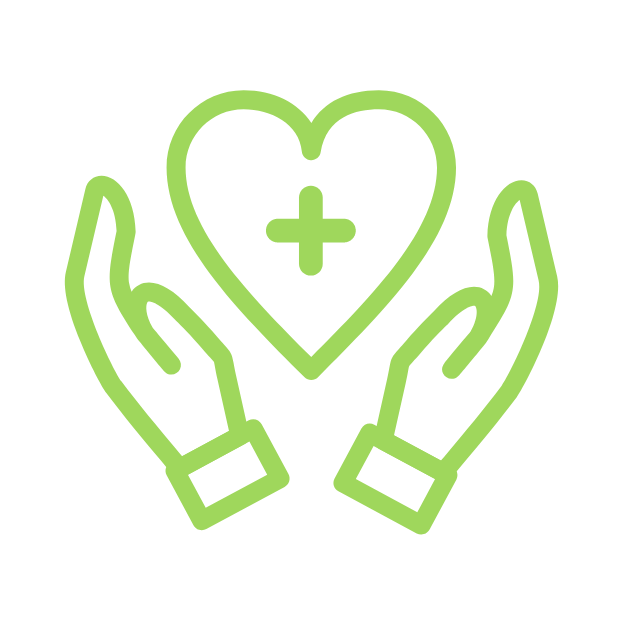 Health, Dental and Vision Insurance
100% of cost for regular, full-time employees; prorated share for eligible part-time employees.
50% of dependent coverage.
Coverage effective on the date of hire.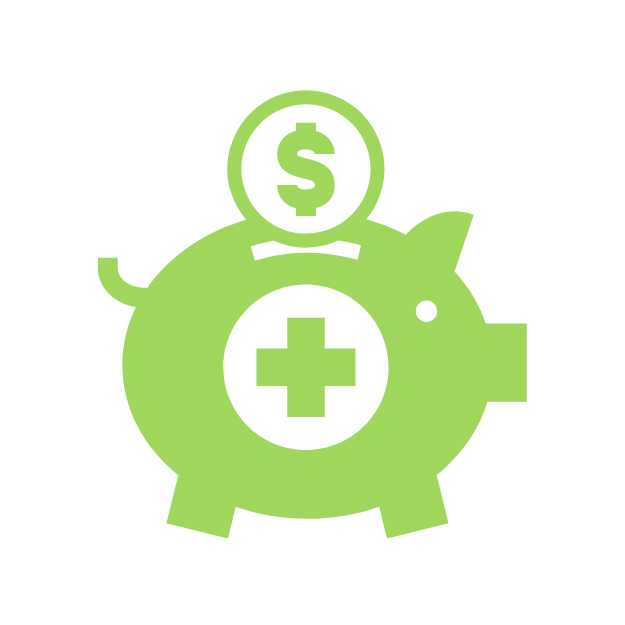 Health Savings (HSA) and Flexible Savings (FSA) Accounts
CPRC makes a $140 monthly HSA contribution for employees eligible for and enrolled in the health insurance program to help cover out of pocket costs. Employees may contribute more on a voluntary basis.
Employees can contribute to a FSA on a voluntary basis.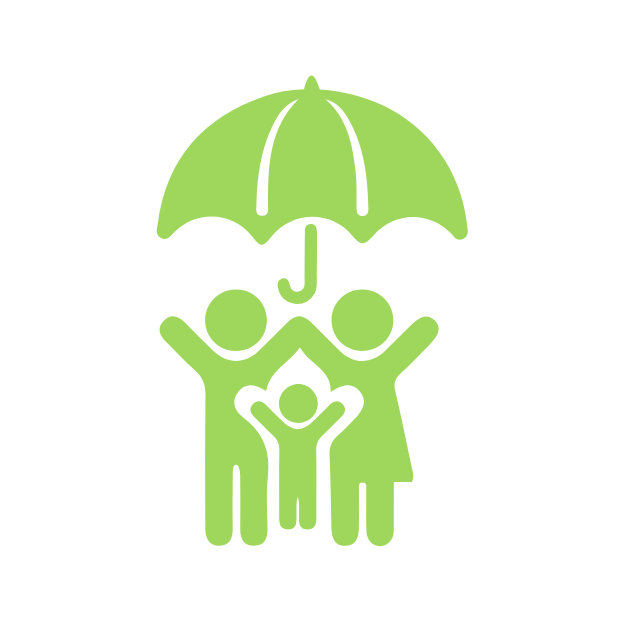 Life/AD&D Insurance & Short-Term Disability
Life insurance coverage of two times the regular employee's annual salary to a maximum of $250,000.
Short-term disability coverage for eligible employees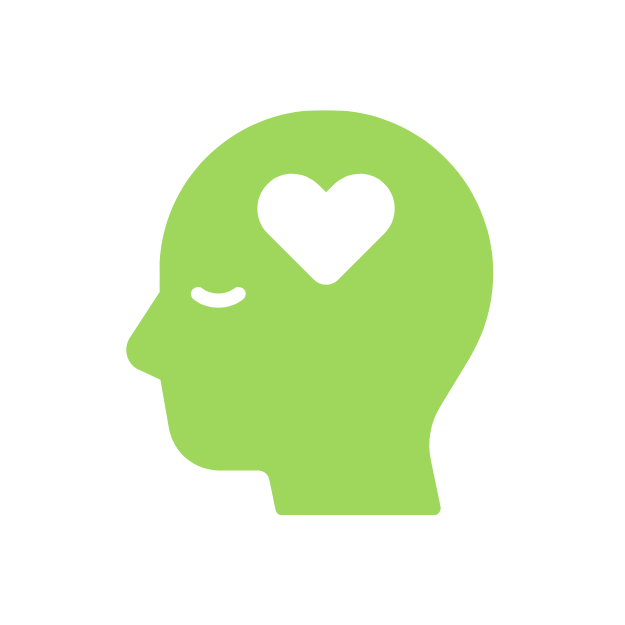 Employee Assistance Program
CPRC provides an employee assistance program which offers voluntary, confidential services to employees who need help managing personal difficulties or life challenges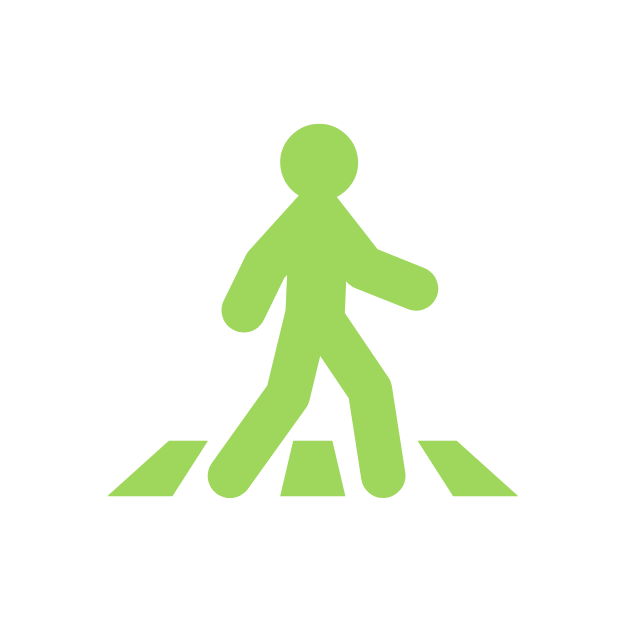 Designated Best Workplaces for Commuters Worksite
Transit subsidy available
Options for teleworking and flexible work-week scheduling
Electric vehicle charging station onsite
Secure, weather protected bike parking
Onsite showers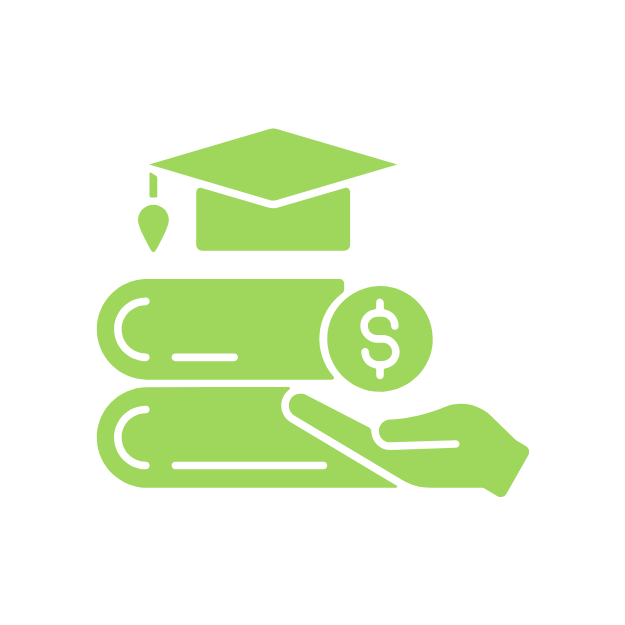 Tuition Assistance
CPRC supports our employees in their efforts for life-long learning and professional development through tuition reimbursement of up to $1,500 per fiscal year.
Current Openings at Central Pines
Working at Central Pines Regional Council is a truly rewarding experience. Our organization is dedicated to providing timely, innovative, and accessible support to local governments in our 7 county region. As a team member, you'll have the opportunity to make a meaningful impact in the development and growth of our region. We foster a collaborative and inclusive work culture, where diverse perspectives are valued, and teamwork is encouraged. Additionally, we offer numerous professional development opportunities, allowing you to enhance your skills and knowledge. At Central Pines, you will be surrounded by passionate and dedicated individuals who are committed to our mission. Join us in shaping a prosperous future for our communities and making a difference in the lives of those we serve.
Planner II - Triangle Transportation Choices, Grant Administrator
NC Local Government Employees' Retirement System (LGERS)
Employees working 1,000+ per year must participate in LGERS and contribute 6% of their salary.
CPRC currently contributes 12.88% of an employee's salary.
NC 401K Supplemental Retirement Plan
CPRC contributes 5% of the regular employee's annual salary. Employees may contribute on a voluntary basis.
NC 457 Plan
Employees may contribute on a voluntary basis. 
Prioritizing Work-Life Balance

Flexible Work and Scheduling
CPRC understands that flexibility is an essential way to support parents and families in our organization. We are a fully hybrid organization, allowing employees to work a combination of in-person and at-home days each week. 
Sick Leave
CPRC provides up to 12 days of sick leave each year, accrued at a rate of one day per month, to ensure our staff have time to take care of their physical and mental well-being.
Vacation Days
Employees receive a minimum of 12 vacation days a year. This rate increases the longer an employee is on our team, up to 26 days a year.
Floating Holidays
CPRC prioritizes employees from different cultures and backgrounds feeling valued and supported. Each employee receives 2 floating holidays a year to use at their discretion.
Paid Holidays
New Year's Day                               
Martin Luther King's Birthday   
Good Friday                           
Memorial Day                                  
Independence Day
Labor Day
Veterans Day
Thanksgiving (Thursday & Friday)
Christmas (two to three days)