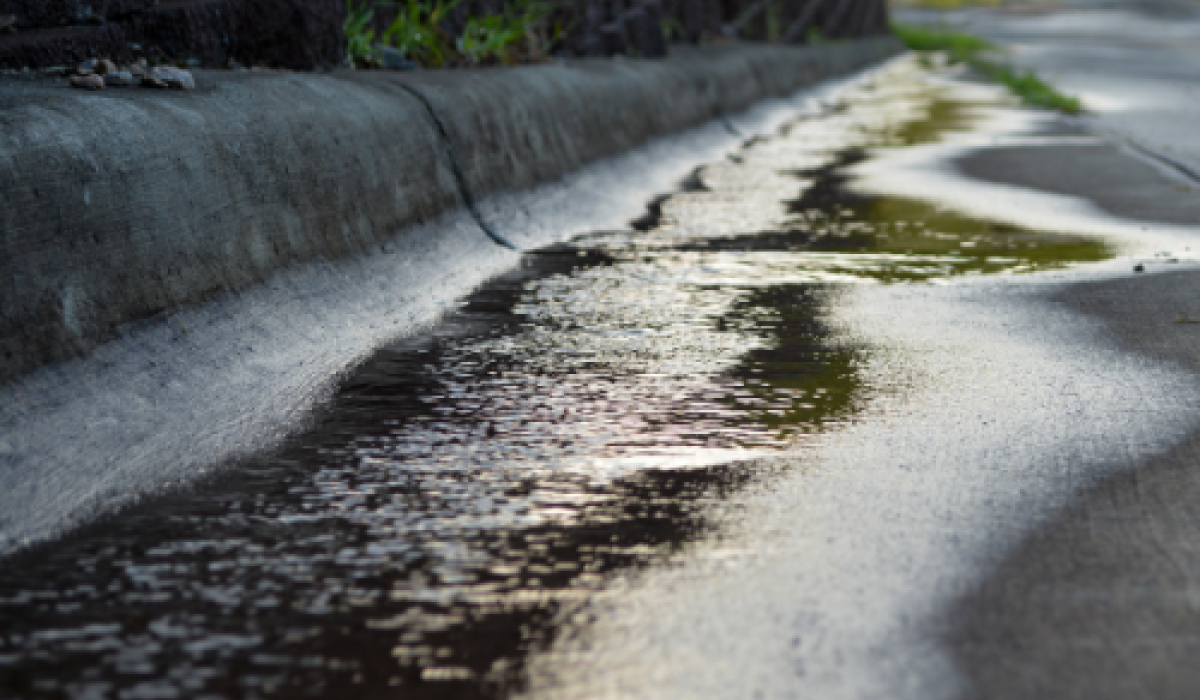 The 205j Grant Program is one way to fund the development of a 9-Element Watershed Action Plan or Restoration Plan. These plans are important because the state is moving to a model where only projects in watersheds that have a 9-element plan are eligible for 319 Nonpoint Source Pollution Grant funds. Want to know if your area is already covered by a watershed action plan? See this map!
Below is some information about the 205j program:
Pursuant to Section 205(j)/604(b) of the Clean Water Act, the NC Department of Environmental Quality's Division of Water Resources is seeking proposals for water quality planning projects. As stated in Section 205(j) of the Act, grant funds are to be awarded to Regional Commissions and Councils of Governments "to carry out water quality management planning, including, but not limited to: A. Identifying most cost effective and locally acceptable facility and non-point source measures to meet and maintain water quality standards; B. Developing an implementation plan to obtain state and local financial and regulatory commitments to implement measures developed under (A); and C. Determining the nature, extent, and cause of water quality problems in various areas of the state."
Division Planning staff encourages the following types of projects in particular:
Development of 9-Element watershed restoration plans for 12-digit HUC or smaller watersheds or updates of existing plans (please see more information on 9-Element Plans below and refer to resources for developing watershed plans on the 319 grant program website)
Water quality planning projects with concrete outputs such as (green and/or gray) stormwater infrastructure mapping, prioritization or design
Projects that benefit water quality regionally or statewide
Projects to share water quality planning knowledge between COGs and their member governments
Source identification studies, including water quality monitoring, field assessments, modeling, and GIS analyses to support watershed plan development
If you would like to discuss applying for a water quality planning project, please reach out to Emily Barrett at ebarrett@centralpinesnc.gov.