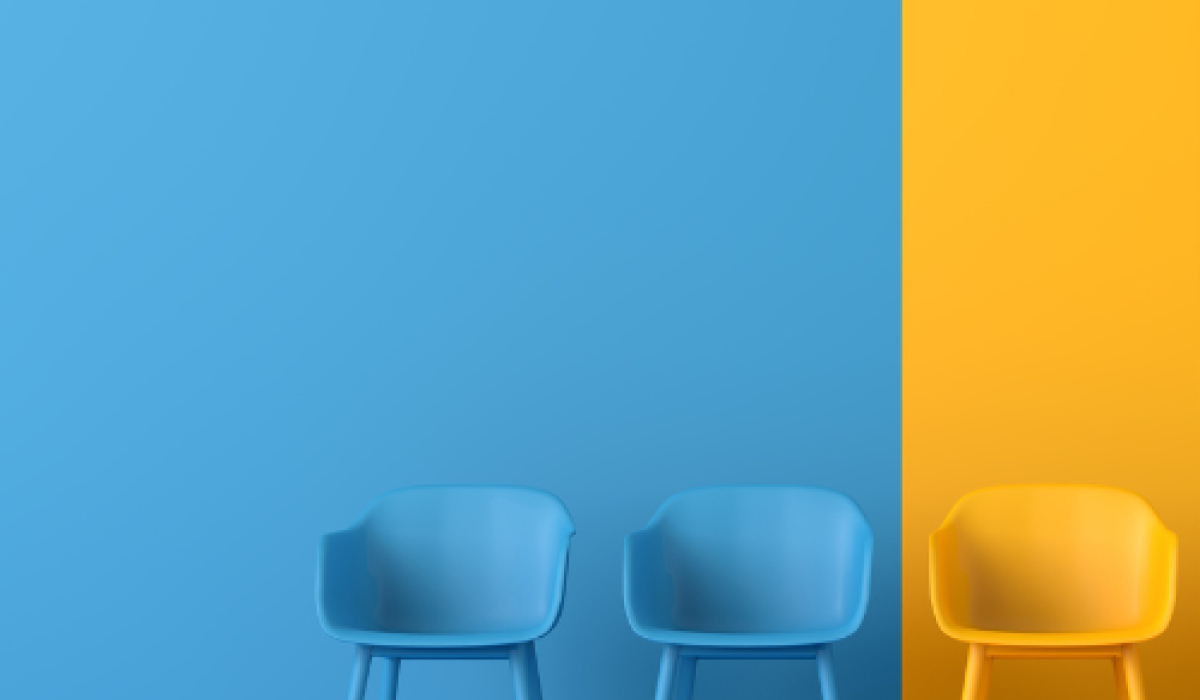 Recruiting and retaining talent has become a major challenge for many industries and career fields, particularly in the wake of the COVID-19 pandemic. Local governments in the Central Pines region faces unique hurdles, including limited funding for marketing open positions, a lack of public trust, and a general disinterest or confusion about local government careers. 
Despite these challenges, the benefits of working in local government far outweigh the obstacles. Local government offers stability and security that may not be found in some private sector careers, in addition to a range of benefits, retirement options, and additional perks. Moreover, for those who enjoy serving others in their community, working in local government can be exceptionally fulfilling. Local government employees have the opportunity to make a meaningful impact and positively shape their communities.
At Central Pines, we are dedicated to assisting our local governments find new ways to showcase all that they offer new employees. This includes collecting better data about local recruitment challenges, developing shared recruitment marketing strategies, and even launching a Local Government Career Expo in 2024, in collaboration with Wake County Government. 
Nationally, there is a lot of focus on understanding the drivers and factors that are influencing younger members of our workforce and their decision to join or not join the public sector. Here are just a few of the resources we have found useful to shape and inform our efforts: 
A report published by the MissionSquare Research Institute provides valuable insights into the motivations and factors influencing younger workers (age 35 and younger) in the public sector, shedding light on why they choose to stay. The research involved a nationally representative online survey of 1,004 state and local government employees and was conducted in March & April 2023. The results are invaluable in understanding and meeting the needs of the youngest members of our organizations.
Handshake, a software platform focused on connecting college graduates to early career opportunities, regularly releases Network Trends reports that aggregate trends from young job seekers. A recent report, The Class of 2023, discusses how new grads are navigating an uncertain economy, shifting remote work landscape, and next-gen technology. 

A survey conducted by GenZ and NextForward to understand how the "next generation" perceives government, and whether young adults feel the government reflects and understands communities like theirs. This project was the first of its kind, nationally representative, quarterly survey of 18–36 year olds, with oversamples of Black, Asian, and Latinx young adults.