For more than five decades, Central Pines Regional Council has been educating and empowering local governments through direct assistance, regional planning, and technical expertise.
As a resource and support hub for local governments, community members, and partners across Chatham, Durham, Johnston, Lee, Moore, Orange, and Wake counties, we believe that our region thrives when we come together with a common vision and plan for the future. Our work fosters constructive conversations and drives long-term change in our community to ensure our region is thriving, equitable, connected and resilient.
We advance this goal through the support of regional policy, collaboration, and technical assistance for our member governments.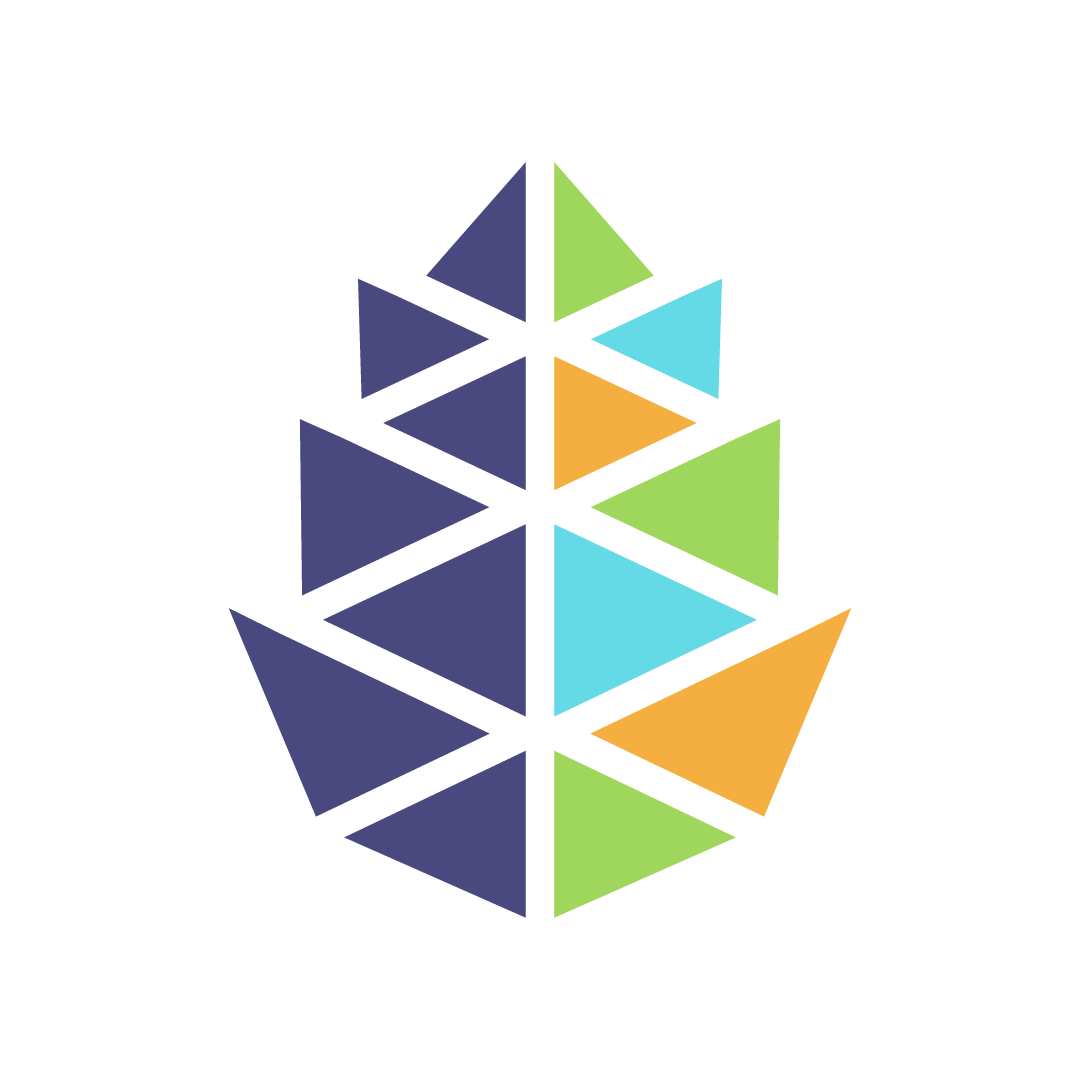 Effective September 12, 2023, our organization fully transitioned from Triangle J Council of Governments to Central Pines Regional Council. 
Our new name pays homage to the pine tree, which holds great significance in our state as the official state tree. It symbolizes the enduring strength and adaptability that we strive to embody as an organization. Just like the pine tree, we continuously find ways to be relevant and meet the evolving needs of our communities. 
Our new visual identity features a pinecone logo that beautifully captures the essence of our brand. It celebrates our Triangle roots while highlighting the vital urban-rural connection that makes our region truly special. The logo's two-sided design incorporates seven triangles, representing our seven counties, emphasizing our commitment to serving each of our communities.
A History of Regional Impact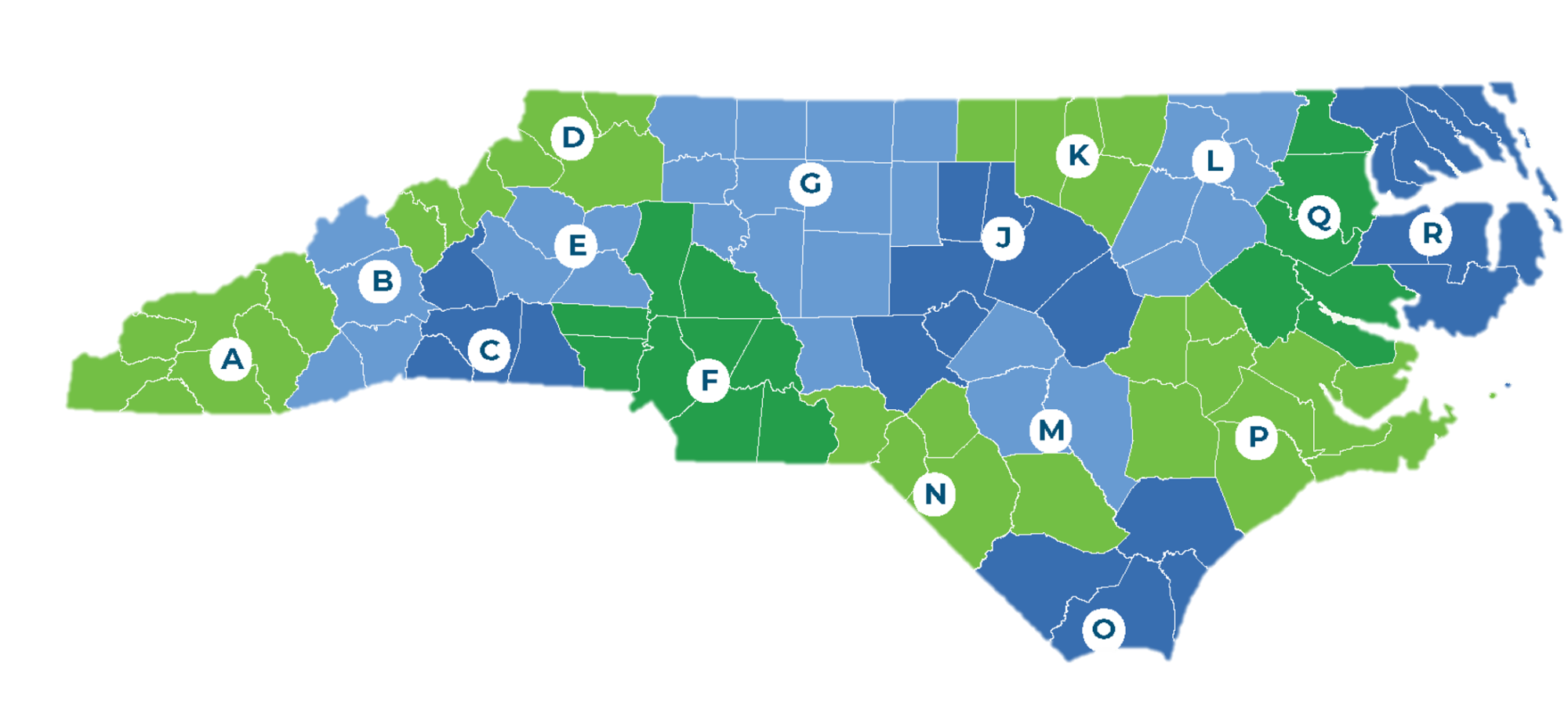 We are one of sixteen Councils of Government that span the entire state of North Carolina. NC legislation in 1969 created the Councils of Governments as a "system of multi-county regional planning districts to cover the entire state" (GS-143-341) after Congress passed the Intergovernmental Cooperation Act.
Triangle J Council of Governments was formed out of an existing and critical institution in our region, the Research Triangle Regional Planning Commission, and expanded its focus to include Chatham, Durham, Johnston, Lee, Orange, and Wake counties.